AUTOMATED SOFTWARE PORTING TO A NEW OS
OS Changer Porting Kit enables automated migration of C/C++ software to a new operating system or RTOS. Compared to manual software porting, OS Changer Porting Kit saves time and money because the C/C++ code remains unchanged. The tedious and error prone manual porting work is no longer required. MapuSoft's first OS Changer Porting Kit was developed 18 years ago and has since grown to over 300 porting kits supporting 25 embedded operating systems. OS Changer Porting Kits are used by corporations around the world.
Tell Us About Your Requirement
Global OS Changer Customers
MIGRATE APPLICATIONS FROM THESE OPERATING SYSTEMS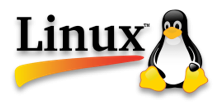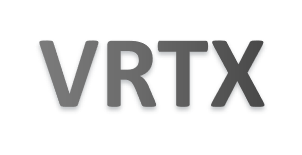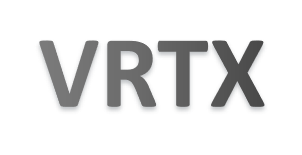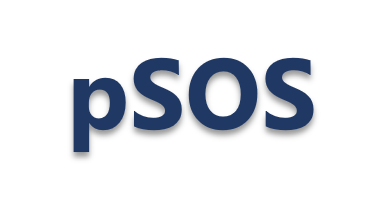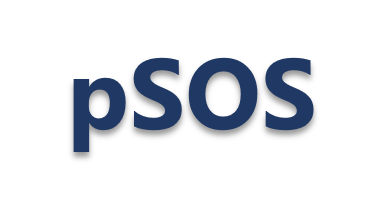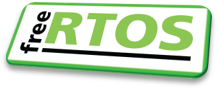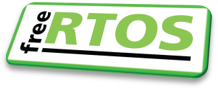 SUPPORTED TARGET OPERATING SYSTEMS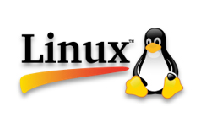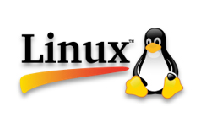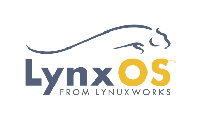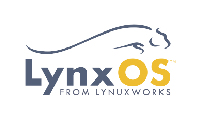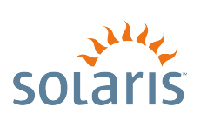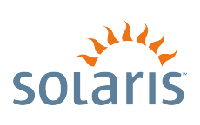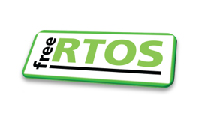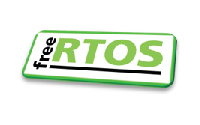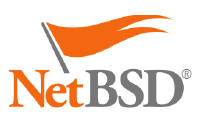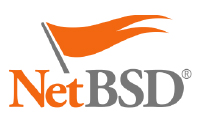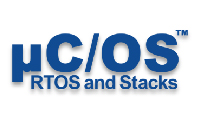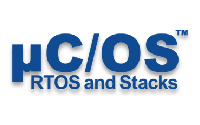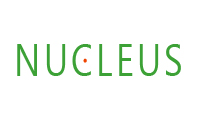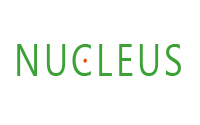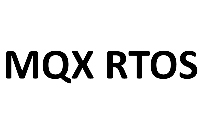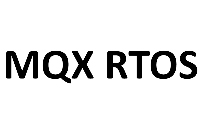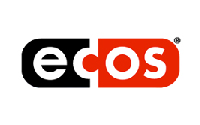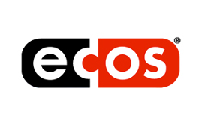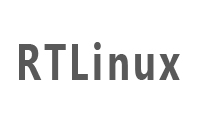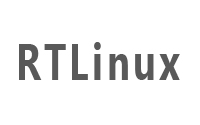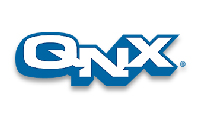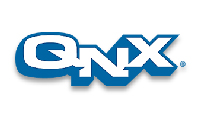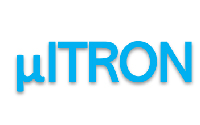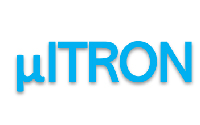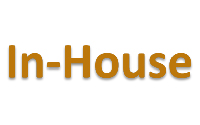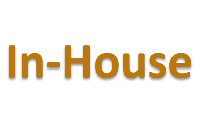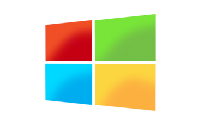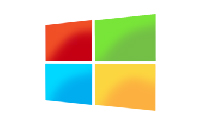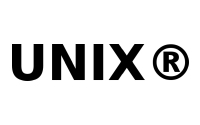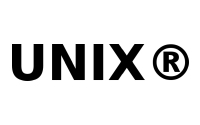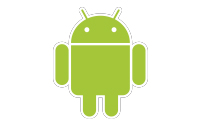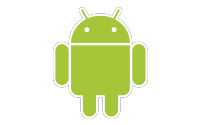 MOST POPULAR OS CHANGER PORTING KITS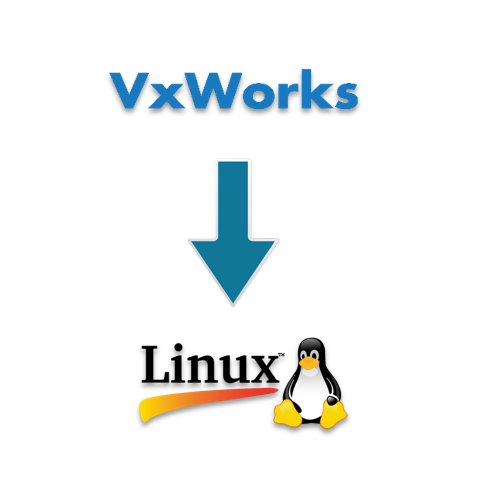 VxWorks to Linux Migration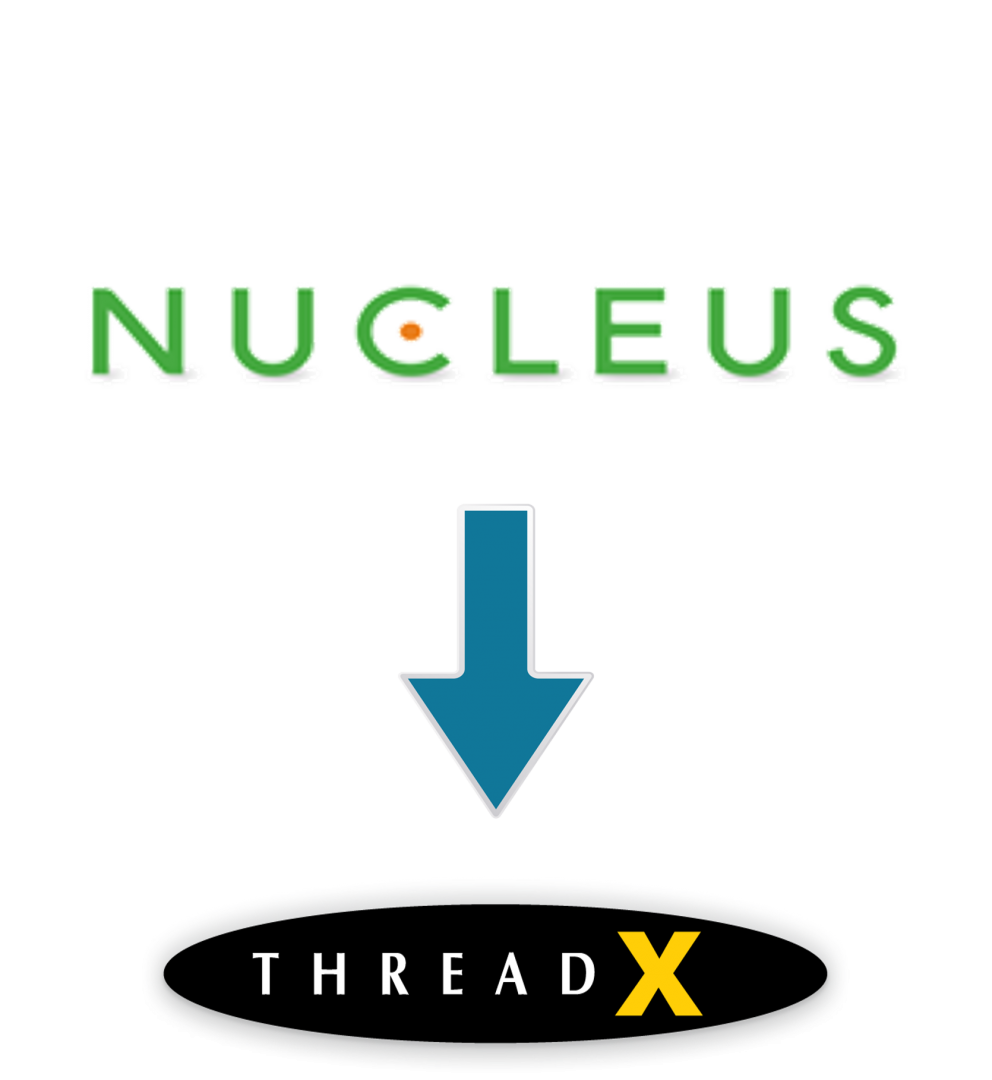 Nucleus to ThreadX Migration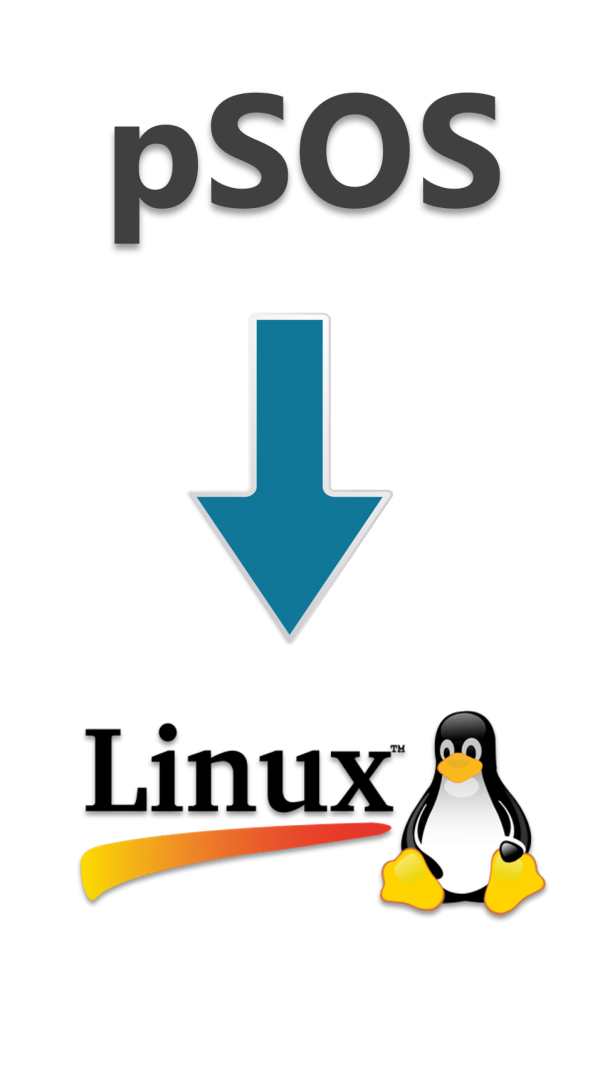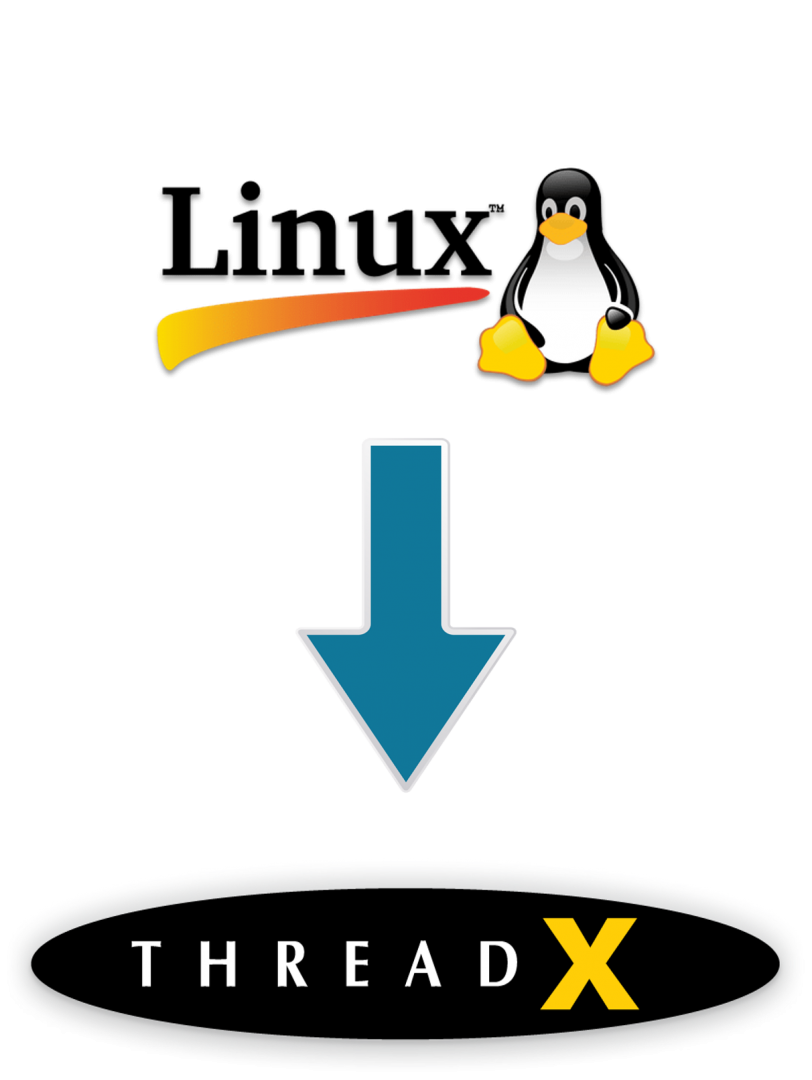 Linux to ThreadX Migration
WHY CHOOSE OS CHANGER?
•  Leverage automated software porting to save crucial time and money
•  Increased robustness and performance of existing software with advanced real-time features
•  Shorten the learning curve on a new OS by developing with the familiar APIs of the current OS
•  Capture new markets by supporting many different operating systems and hardware types
•  Available in full source code and royalty free
SUPPORTED TARGET HARDWARE TYPES  
We support all hardware types as long as it is supported by the target OS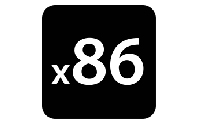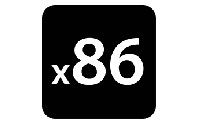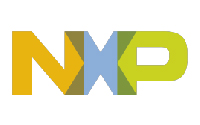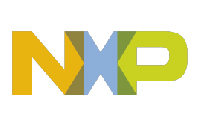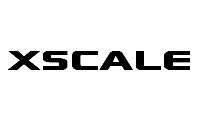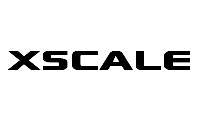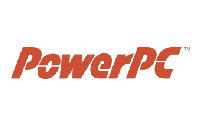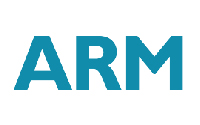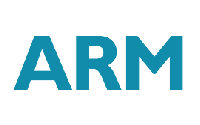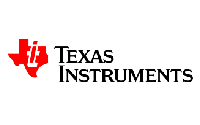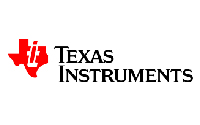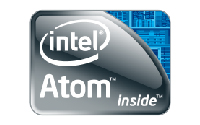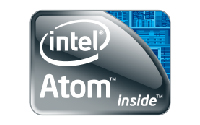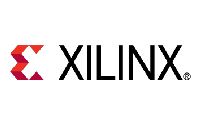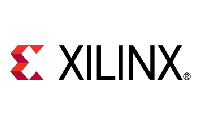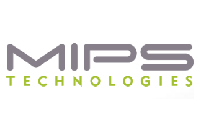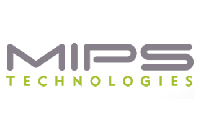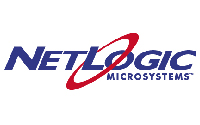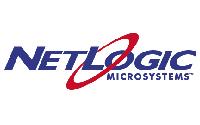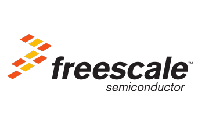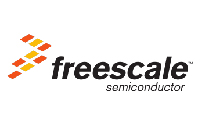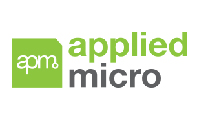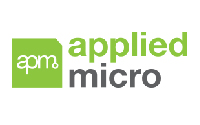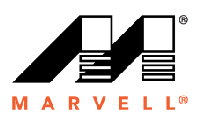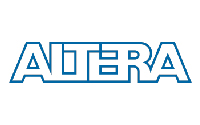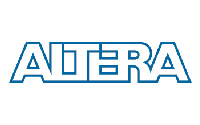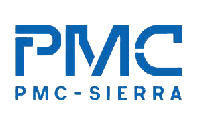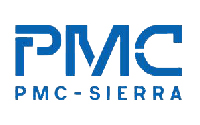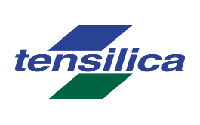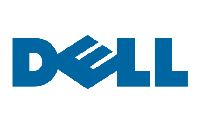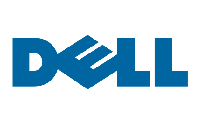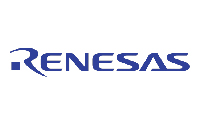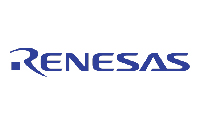 Programming Language Changer