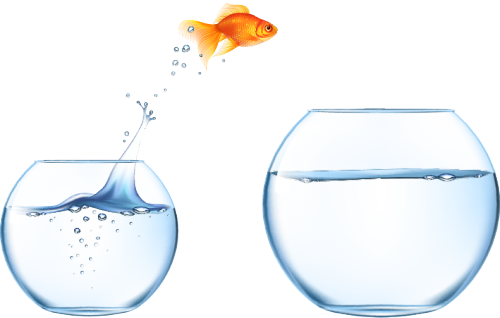 OS Changer Porting Kit Technology
Automatically migrate C/C++ software to a new OS platform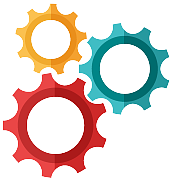 OS Interoperability Solutions
Run C/C++ software on over 25 different OS platforms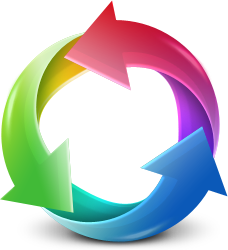 Automated Software Code Changer
Automatically converts over 30 software languages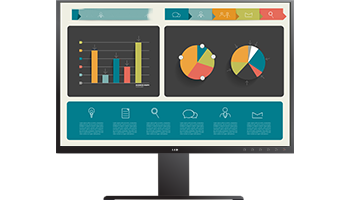 RTOS Simulator
Simulate, Develop and Debug Embedded Application on Windows and Linux Host PC
Working with Leaders in Every Industry
MapuSoft provides automated software re-use solutions that are aimed to protect the software investment when your application code needs to be ported to a new OS or converted to a new programming language. Based out of Alabama, USA, MapuSoft operates from its office locations in the USA and India along with a worldwide distributor network.
Don't Confine Software To One Platform
We Protect Software Investments
Add Robustness to Your Software
Develop Code Once to Deploy on Multiple Platforms

Automated Software Porting To a New OS Platform

Prevents the Software from Locking into one OS

Develop and Test Applications on Windows & Linux Host PC

Increased Performance, Speed of Linux Applications

Generates Design Documentation for your code

Make Software Independent of OS Upgrades

Powerful Embedded Learning for Academic Institutions

Automated Conversion of Over 30 Software Languages Into More Modern Programming Languages

Automated Conversion of Ada Code to C/C++ or Java Code along with documentation and performance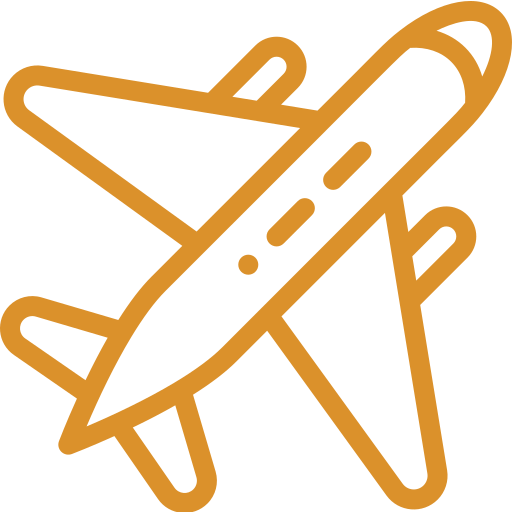 Military  Aerospace
MapuSoft provides value to military/defense and aerospace clients by providing tools that allow code to be reused across multiple platforms for greater cost savings.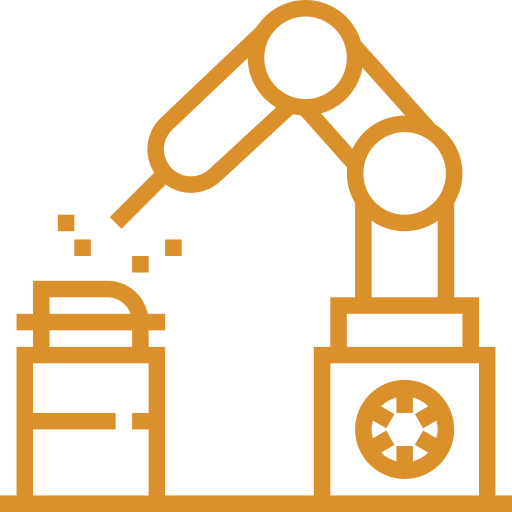 Industrial
Automation
MapuSoft provides value to industrial, robotic and automation software by providing software reuse tools to allow applications to interoperate across platforms.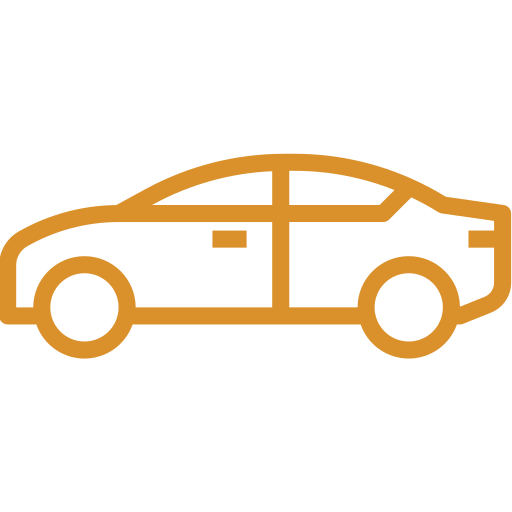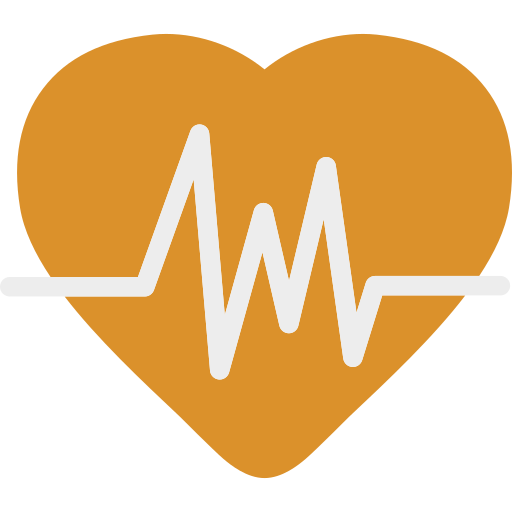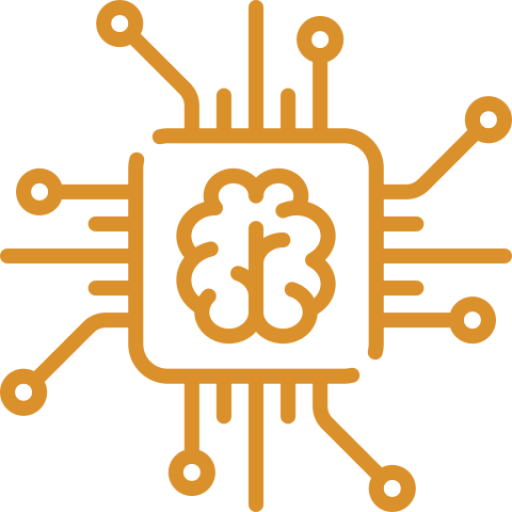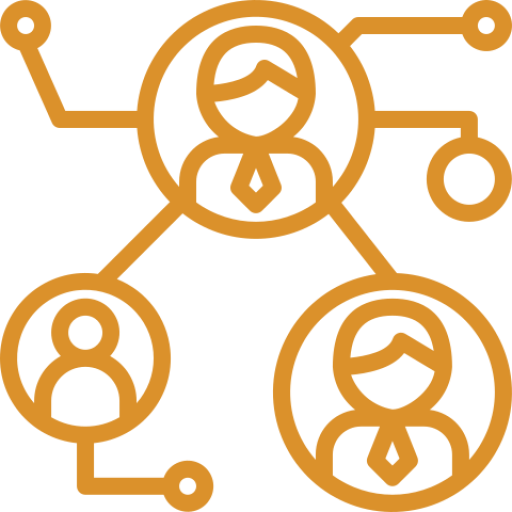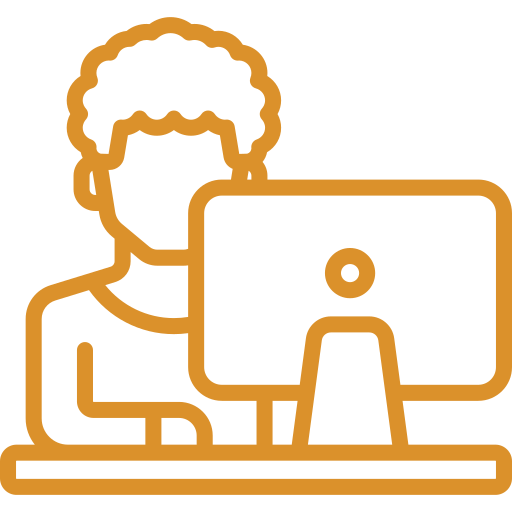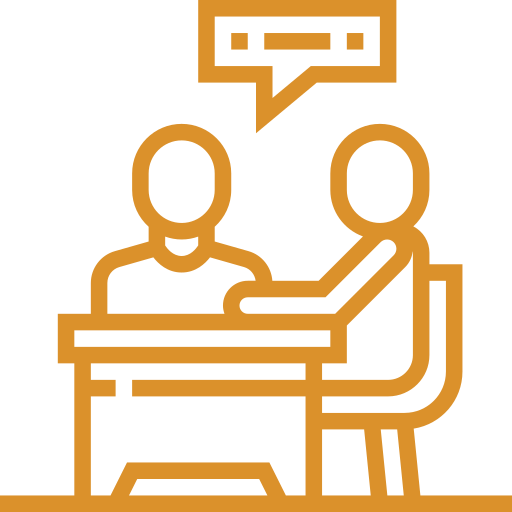 Programming Language Changer