This release includes AppCOE IDE, Cross-OS Development Platform, OS Abstractor, OS Changer Porting Kit, RTOS Simulator, Linux OK, OS Version UpKit, App/Platform Profiler.
For a Free Trial of Ada-C/C++ Changer and/or any other programming language conversion tools, please contact sales@mapusoft.com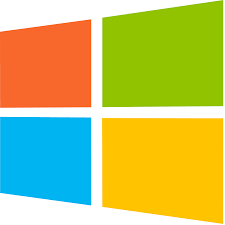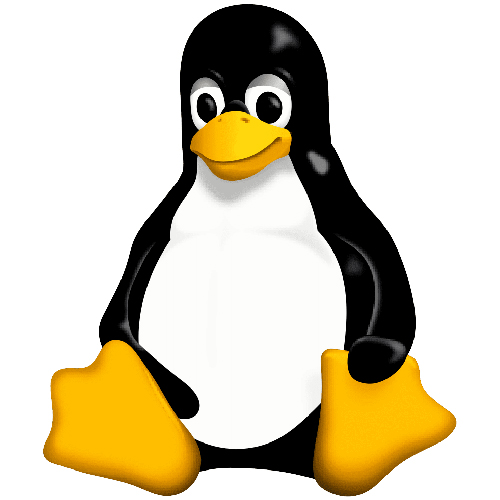 Please make sure to download the AppCOE package that matches the processor of the target platform. For instance, if your target is Linux 32-bit, then you need AppCOE Linux 32-bit package. AppCOE 32-bit packages will work on 64-bit Linux or Windows host platforms (but not vice versa).
You are downloading MapuSoft's cross-OS platform IDE (AppCOE). AppCOE will allow you to view demonstrations of MapuSoft's products. If you wish to conduct a free trial (with your software), please fill the form to get a free 30-day license key.

Application Common Operating Environment
Application Common Operating Environment (AppCOE™) is a framework of common architecture that promotes code interoperability and cross_os_platform capabilities among systems and devices. It is built on the powerful open source Eclipse-based framework and integrates all of MapuSoft's tools. Embedded software's  C/C++ and Ada applications can be standardized on AppCOE to allow the applications to interoperate and run seamlessly on a single platform.
Request a Free Trial License
Programming Language Changer