Develop New Applications That Are Not Locked Into The Current OS Platform
Cross-OS Development Platform is used for new C/C++ application development which is not locked to any particular OS-Hardware platform and can be deployed to multiple platforms. This capability significantly reduces future software porting issues and greatly increases its lifespan and value. It also eliminates the risk associated with the OS selection process since the same application code can be tested on multiple platforms for performance comparison.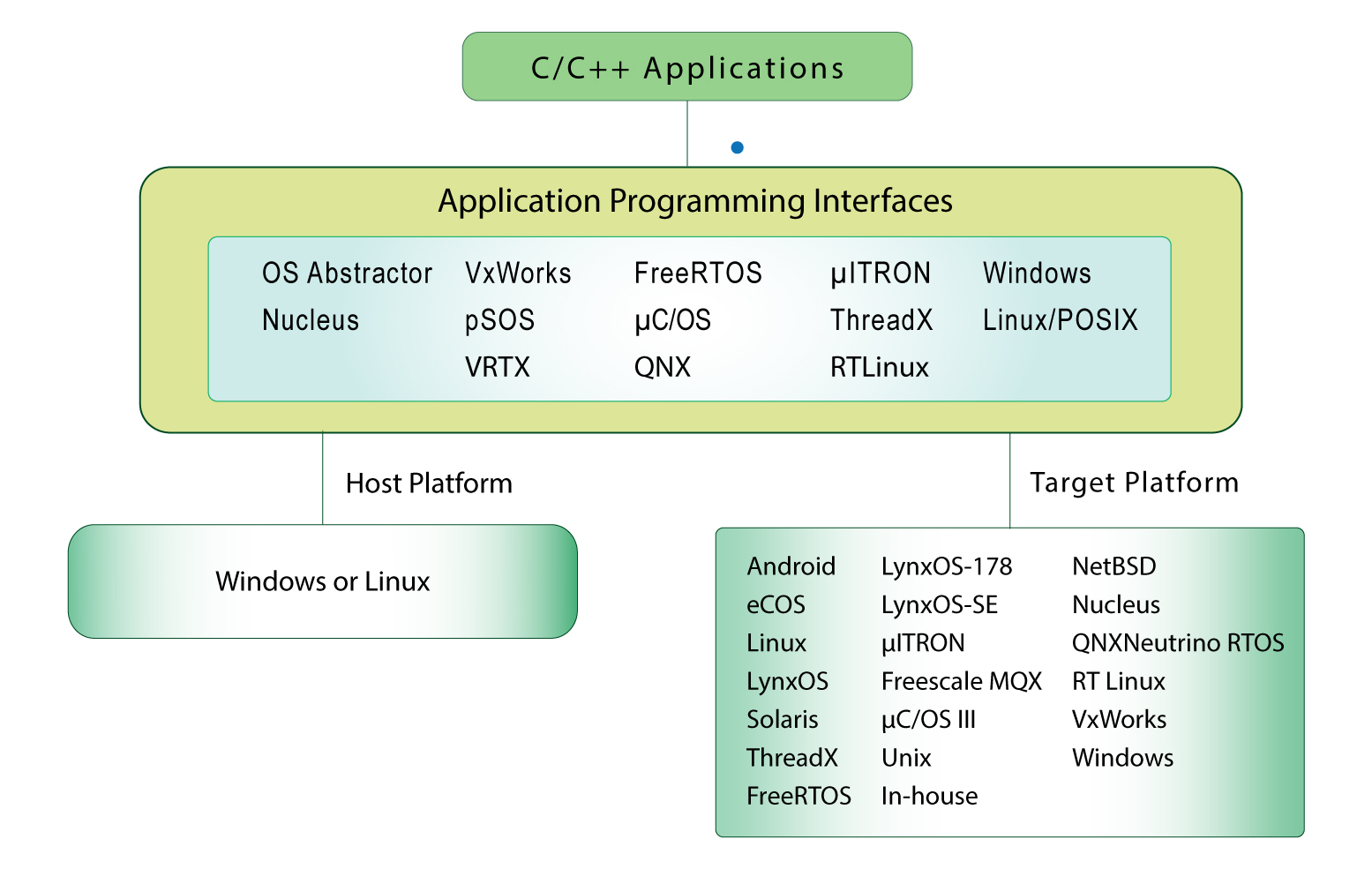 Tell Us About Your Requirement
Supported API Development Interfaces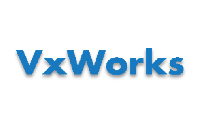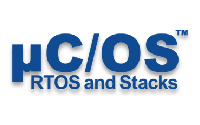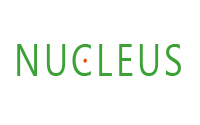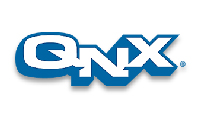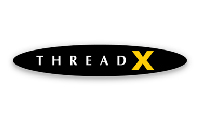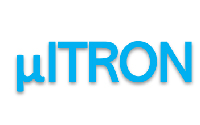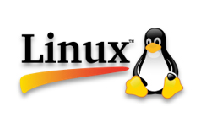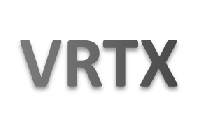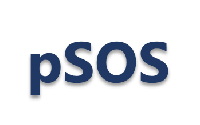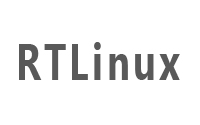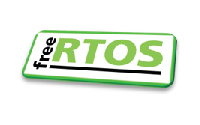 SUPPORTED TARGET OPERATING SYSTEMS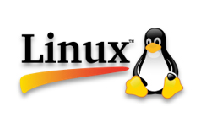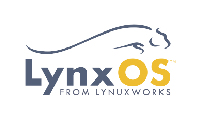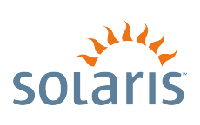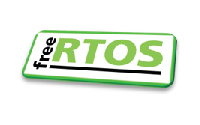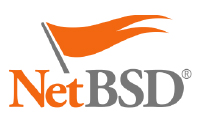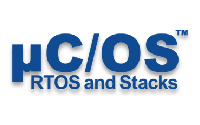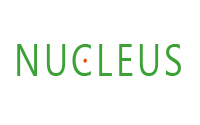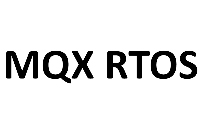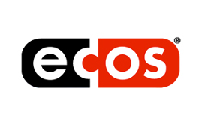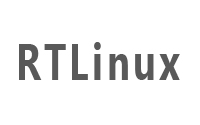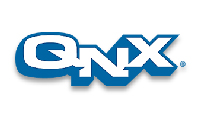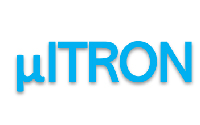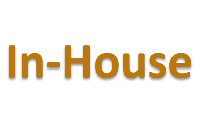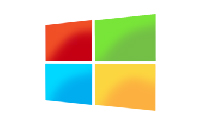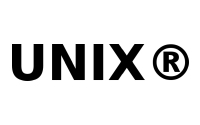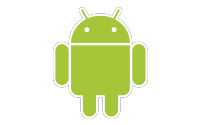 MapuSoft's Global Industrial Clientele
WHY CHOOSE CROSS-OS DEVELOPMENT PLATFORM?
Eliminates the risk of being locked to a single OS for the life of a project or product

Leverage automated software porting to save crucial time and money

Increased robustness and performance of existing software with advanced real-time features

Shorten the learning curve on a new OS by developing with the familiar APIs of the current OS

Capture new markets by supporting many different operating systems and hardware types

Available in full source code and royalty free
SUPPORTED TARGET HARDWARE TYPES  
We support all hardware types as long as it is supported by the target OS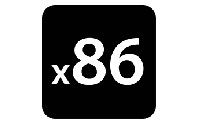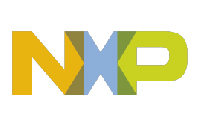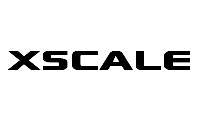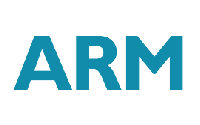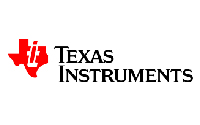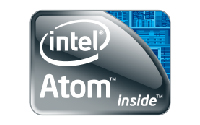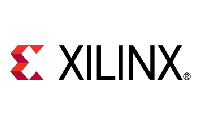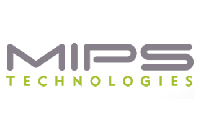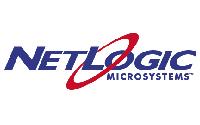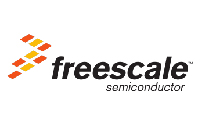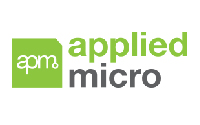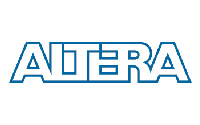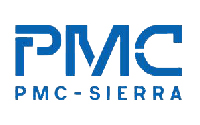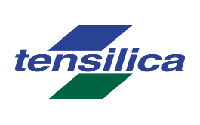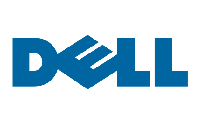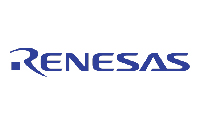 Programming Language Changer