CONSOLIDATE APPLICATIONS DEVELOPED ON MULTIPLE OS ON A SINGLE OS
Cross-OS Hypervisor is a next-generation hypervisor that eliminates the need for multiple operating systems by providing all the essential OS functionalities required by the applications. This design ensures that applications are not locked into a particular OS platform and also simplifies development, reduces bill-of-material costs, and utilizes the system resources more effectively.
Start A Free 30 Day Product Trial
Supported API Development Interfaces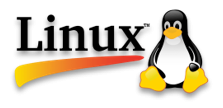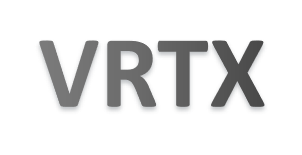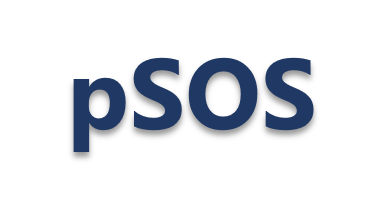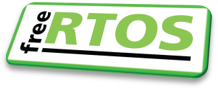 MapuSoft's Global Industrial Clientele
US military uses our technology in their combat equipment.
SUPPORTED TARGET HARDWARE TYPES  
We support all hardware types as long as it is supported by the target OS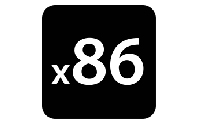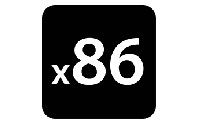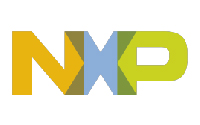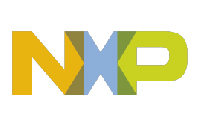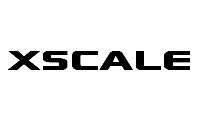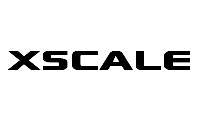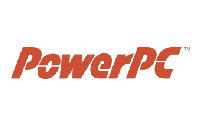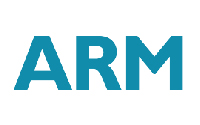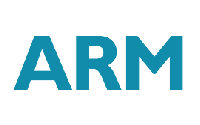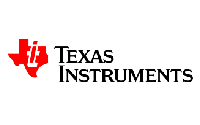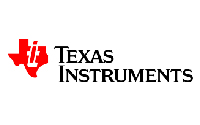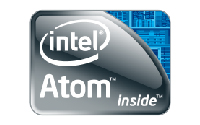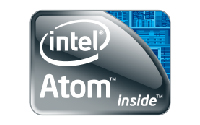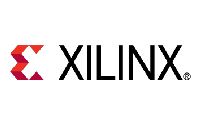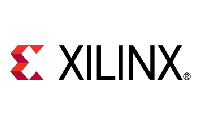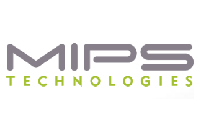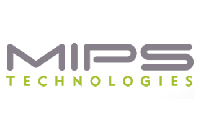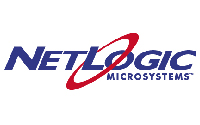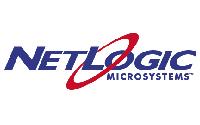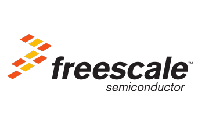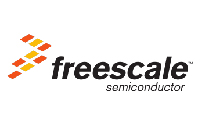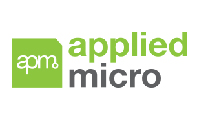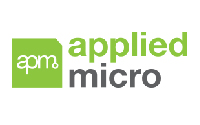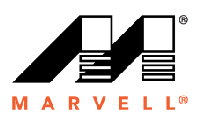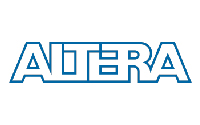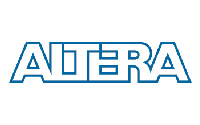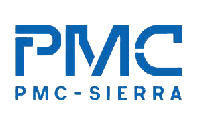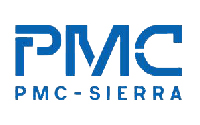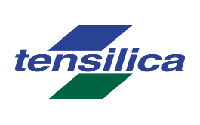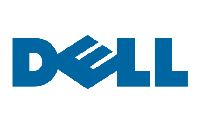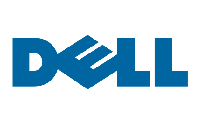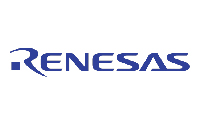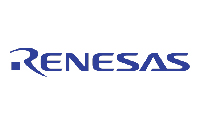 Programming Language Changer