Porting FreeRTOS Application to Linux
Mapusoft, a global leader in embedded software re-use & interoperability solutions offers OS Changer Porting kit to automatically migrate and re-use your FreeRTOS applications across a wide variety of OS distributions. Porting legacy FreeRTOS applications to Linux involves series of steps including porting, development on a host environment while re-compiling and deployment on target hardware. Mapusoft's OSChanger® FreeRTOS Porting kit helps your FreeRTOS OS migration seamlessly with many distinct advantages.
SUPPORTED TARGET OPERATING SYSTEMS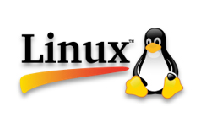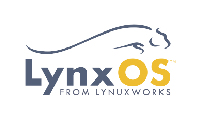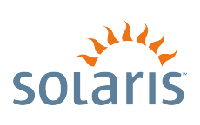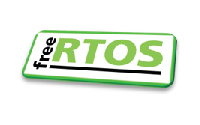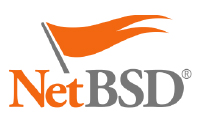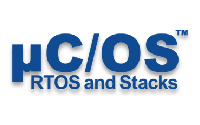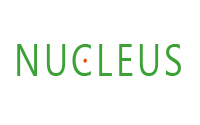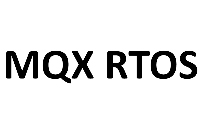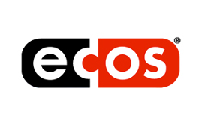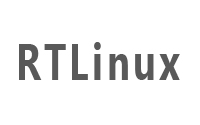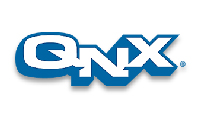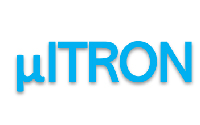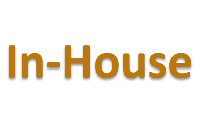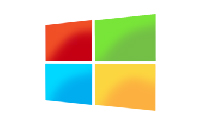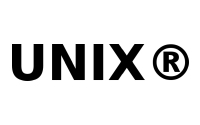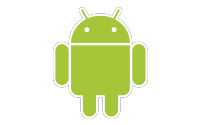 Do You Know
MapuSoft offers over 300 different porting kits covering over 25 unique operating systems.
Start A Free 30 Day Trial
Supported OS and Hardware types