Porting pSOS Application to Linux
Mapusoft, a global leader in embedded software re-use & interoperability solutions offers  OS Changer Porting kit  to automatically migrate and re-use your pSOS®/pSOS Classic® applications across a wide variety of OS distributions. Porting legacy pSOS® applications to Linux involves series of steps including porting, development on a host environment while re-compiling and deployment on target hardware. Mapusoft's OSChanger pSOS Porting kit performs your pSOS® OS migration automatically with many advantages.
SUPPORTED TARGET OPERATING SYSTEMS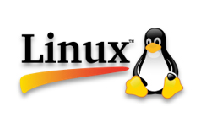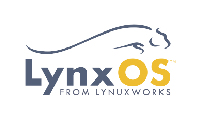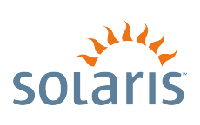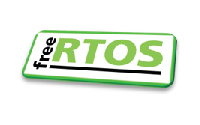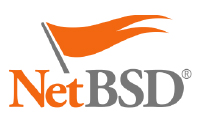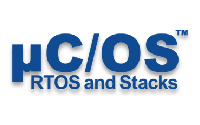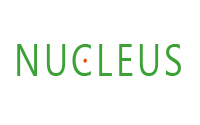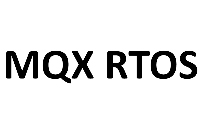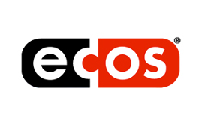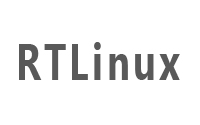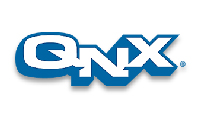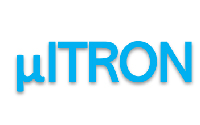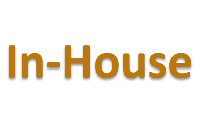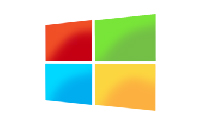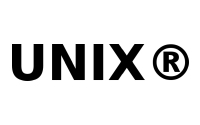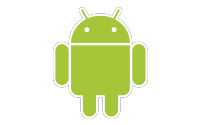 Do You Know
MapuSoft offers over 300 different porting kits covering over 25 unique operating systems.
Start A Free 30 Day Trial
Supported OS and Hardware types