Porting Solaris Application to a New OS
In 2010, Oracle Corporation acquired Sun Microsystems. While Sun was best known for its JAVA programming language, Sun's products also included the Solaris® operating system. Solaris® is a UNIX based operating system that was designed to run on Sun's SPARC (RISK based scalable processor architecture) hardware.Mapusoft's OSChanger® Solaris Porting kit helps your Solaris OS migration seamlessly to any New OS with many distinct advantages.
SUPPORTED TARGET OPERATING SYSTEMS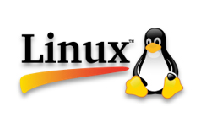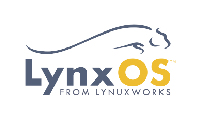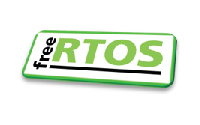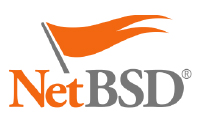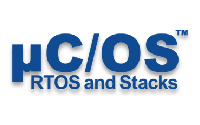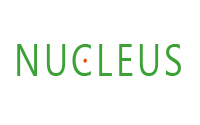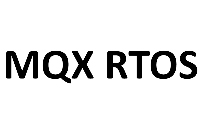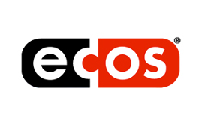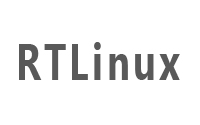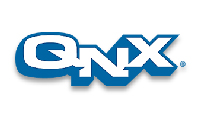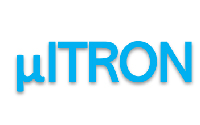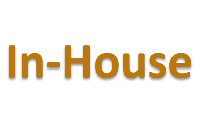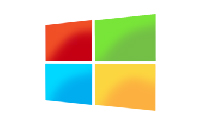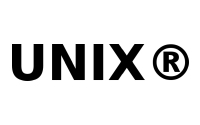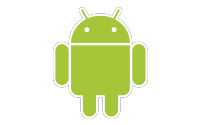 Do You Know
MapuSoft offers over 300 different porting kits covering over 25 unique operating systems.
Start A Free 30 Day Trial
Supported OS and Hardware types