RTOS Simulator is specifically designed for students to improve their embedded software development skills and prepare them for a challenging job market.
MapuSoft's RTOS Simulator is a one-stop solution that makes all the popular RTOS platforms available to educational institutions, at a fraction of cost of a single proprietary OS. RTOS Simulator creates a development and testing environment on standard Windows/Linux personal computers. Students get hands-on experience developing real-world embedded software applications, improving their post-education marketability. Many students who have mastered embedded software development, now have lucrative jobs in a variety of industries, such as Mil-Aero, Electronics, Medical, Automotive, Telecommunication and many more.

Simulate, Develop and Debug Embedded Applications on Windows and Linux Host PC
Virtualized Operating System Platforms for Flexible and Robust Learning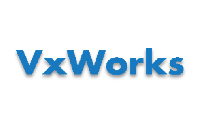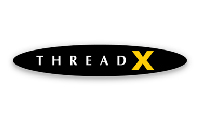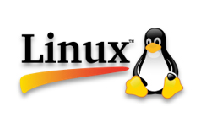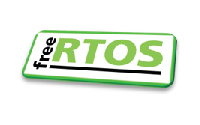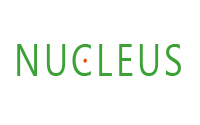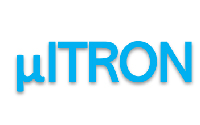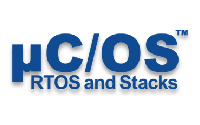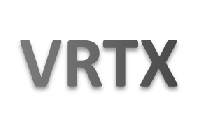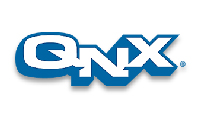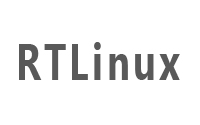 Embedded System Development
Why Our RTOS Simulator Platform?
On-Site Training
Our best engineers provide a week-long onsite hands-on training covering product installation, tool demonstration and training to students and faculty. 
More Choices
MapuSoft offers up to eight OS development platforms for education purpose whereas no competitor offers more than one RTOS platform.
Low Cost & Powerful
MapuSoft's RTOS Simulator costs very little in comparison to a proprietary operating system. Also, our development tools are robust and easy to use.
Certifications
MapuSoft provides certifications to best students based on their performance in the test conducted by MapuSoft at the end of course duration. 
Internship & Job Offer
MapuSoft may provide internship opportunity as well as a valid job offer to the most accomplished student based on their performance with the tool.  
Online Support
We provide the most comprehensive online support covering product updates, online troubleshooting and reliable technical support.
Electric Car Demo using RTOS_Simulator and Raspberry pi
RTOS Simulator Testimonials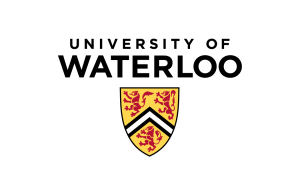 Waterloo University, Canada
Our students gained a detailed knowledge of embedded real-time systems and it has given them an edge over other students

GEORGIA TECH, USA
MapuSoft's  RTOS Simulator helps us develop rapid product prototypes used to pursue funding from commercial and government sectors

NIT, Calicut
MapuSoft provides us an excellent platform for teaching embedded OS's and experienced professionals conducted on-site training.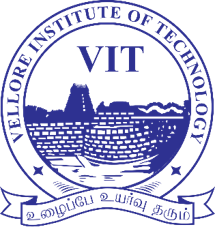 VIT, India
We strongly recommend any technical education institute to go for MapuSoft's OS Simulator as it is ideal for educational institutions allowing students to gain experience working on various popular operating systems.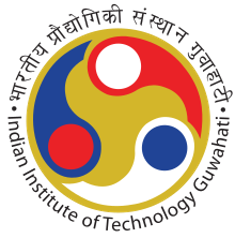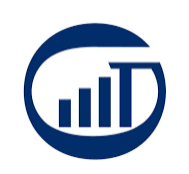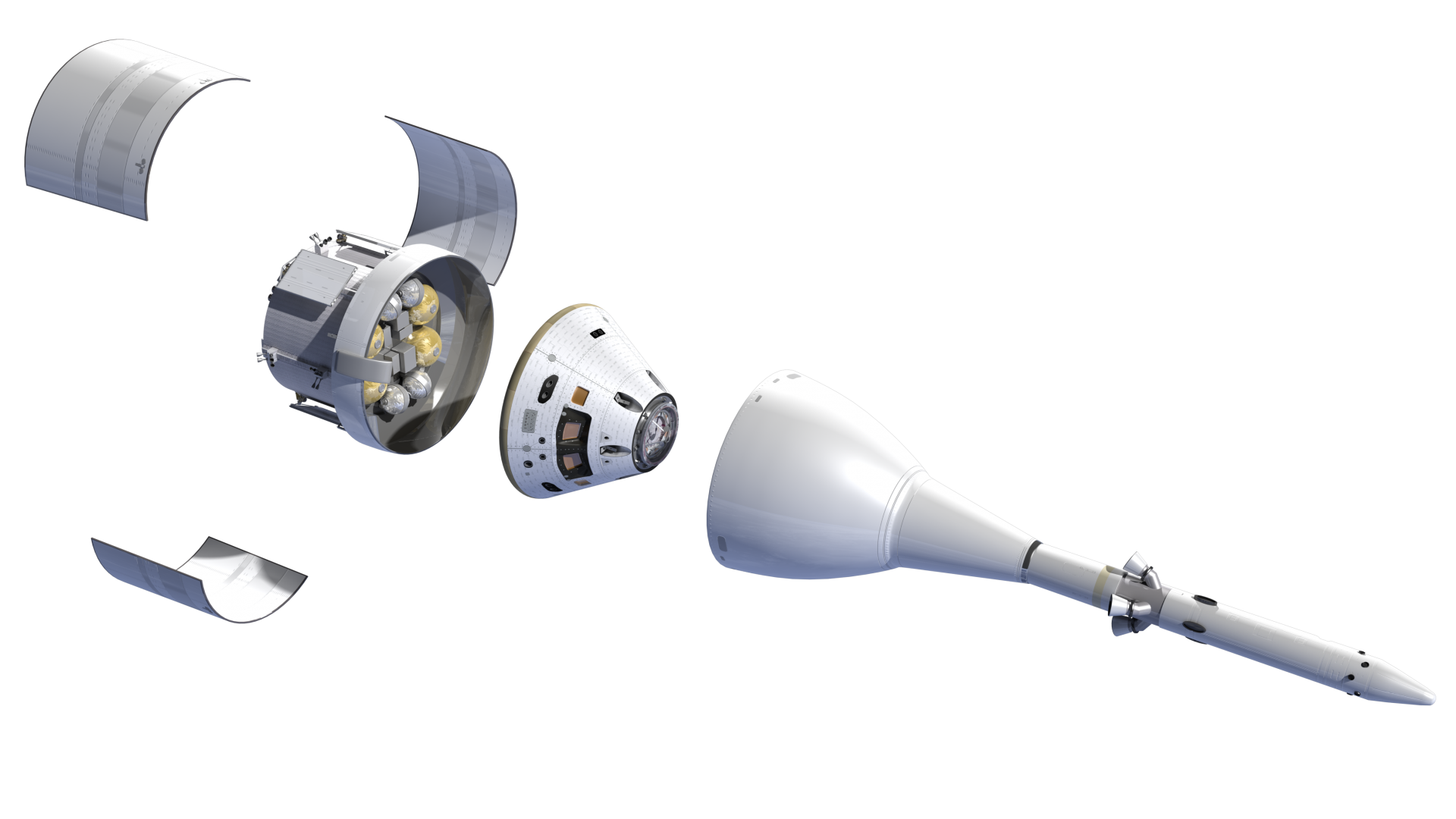 Embedded systems are vital to modern society as they are purpose-built for specific applications that making it possible for us to enjoy the benefits of technology. Without embedded systems, our world would look vastly different than it does today, as the population won't be able to use mobile phones, internet, computers, transportation and so on.  Understanding how embedded devices work and the myriad of applications where they can be used will make you better equipped to understand the world around you and leverage the benefits of embedded systems software development skills.
SOME OF THE SUPPORTED TARGET HARDWARE TYPES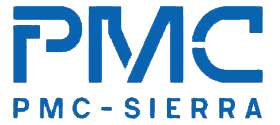 Supported OS and Hardware types